Fly Girl Fall Is Here!
Versatile Ego's mission is to help women unleash their FIERCEST EGO with unique & fly statement looks!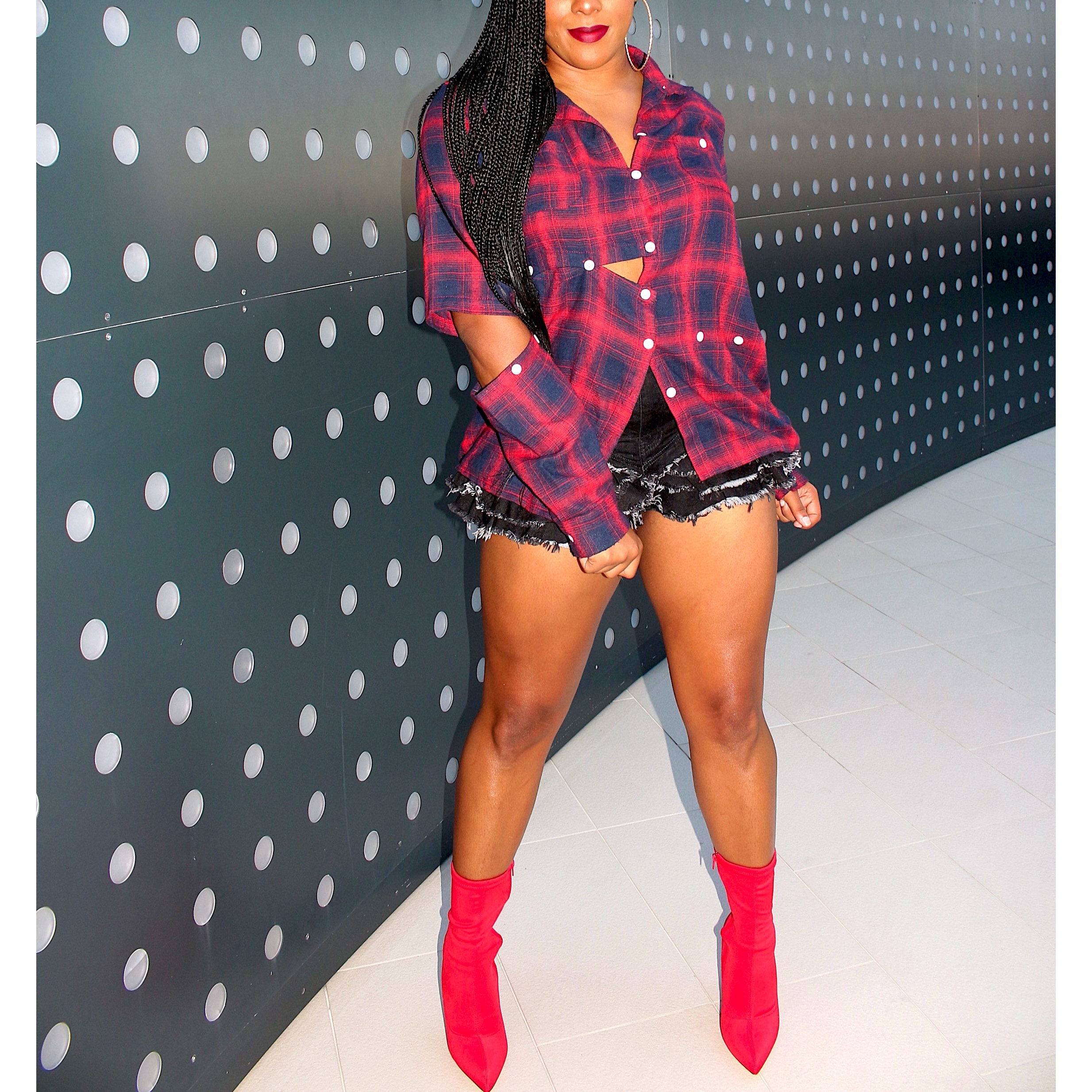 OUR BEST SELLER IS BACK Shop "Made You Look Plaid Top"
The flyest top of the fall season is back with a vengeance! Paired with out "Ruffle It's so perfect for the weekend girl, don't get caught blending in with the crowd & let us help you now! 🤣
SHOP NOW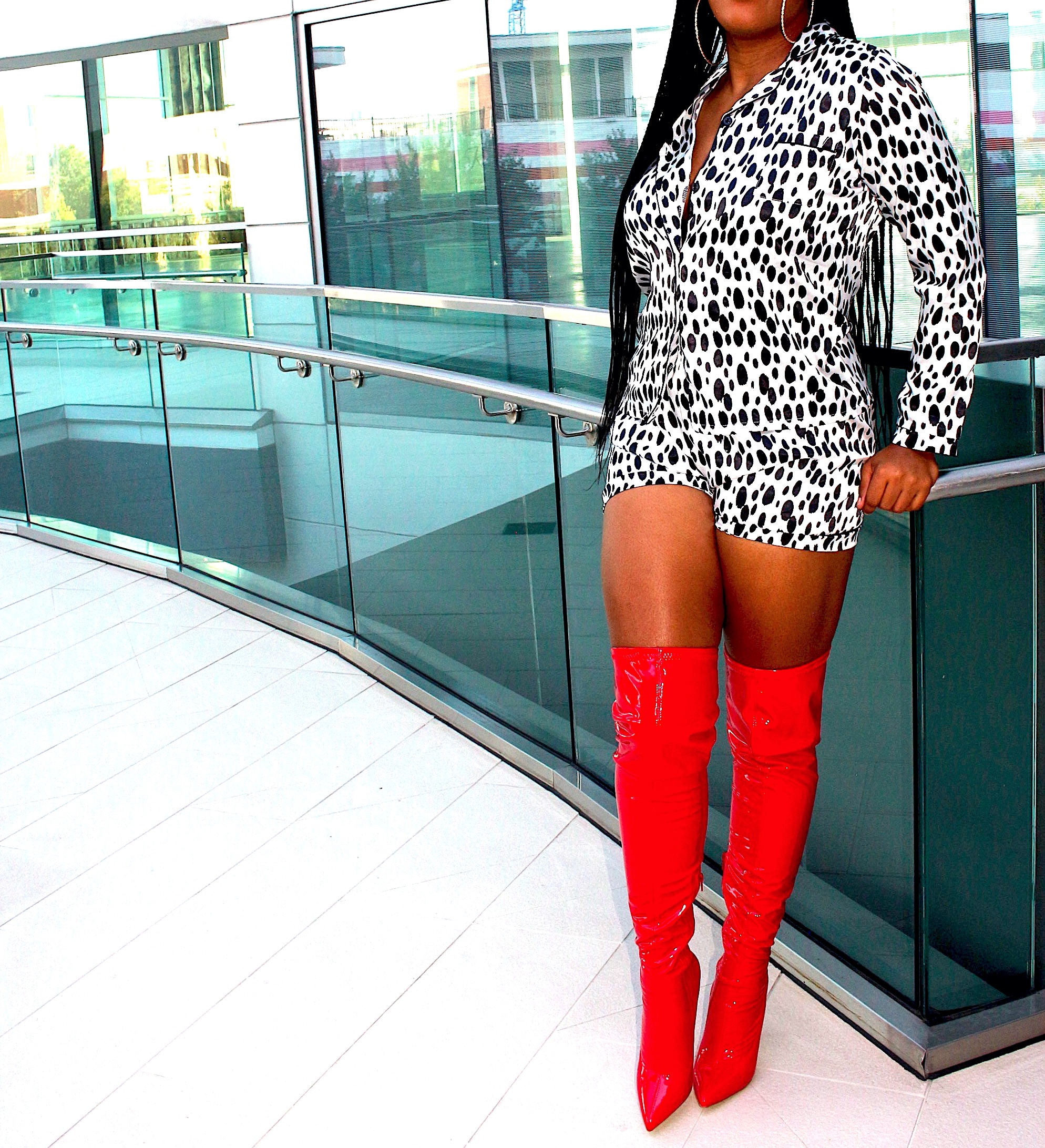 Polka Face Satin Short Set
The ultimate set is here & ready to slay during your weekend activities! It's so soft and silky to the skin, beautiful print and will make a statement wherever you go!
SHOP NOW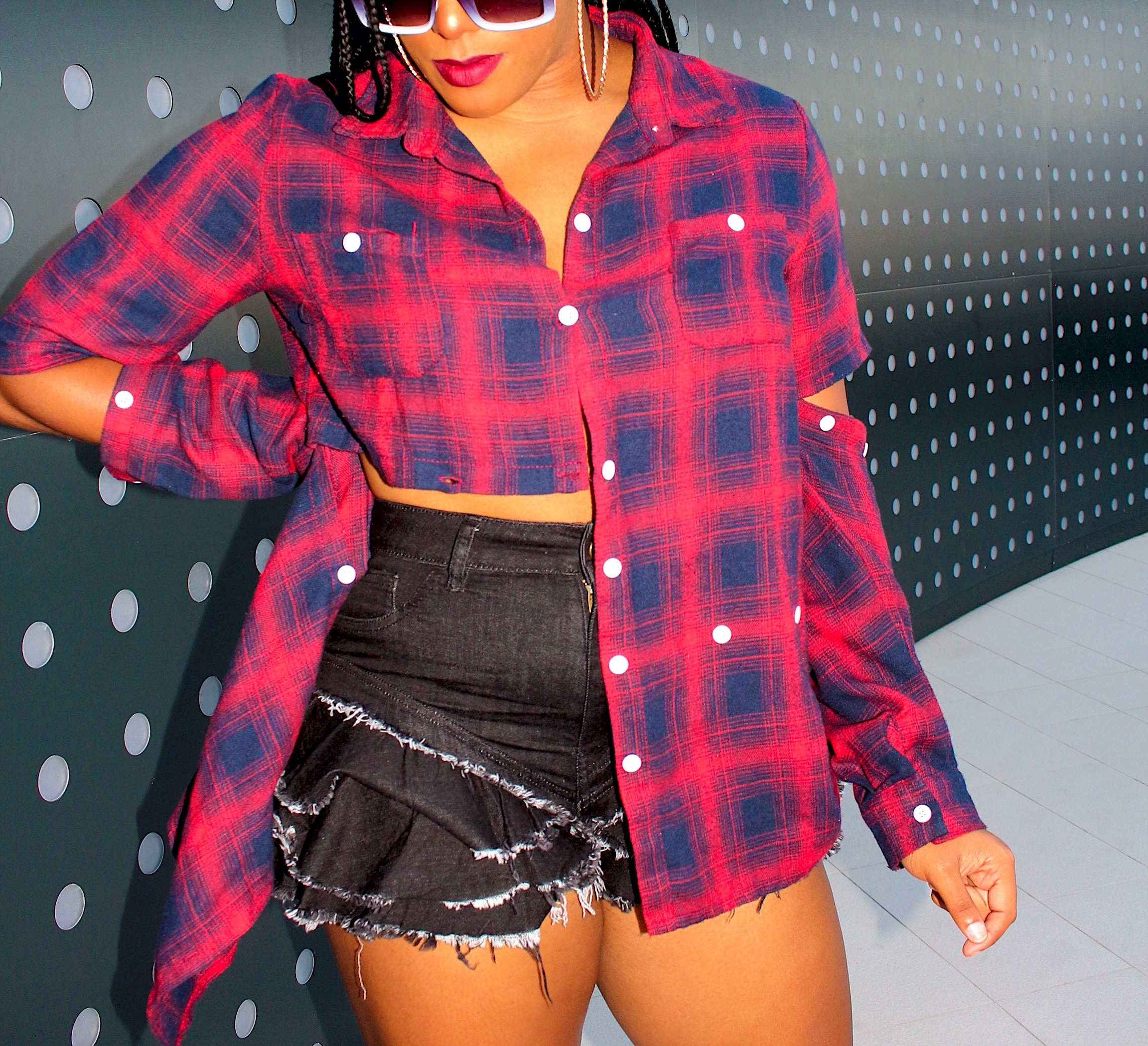 Ruffle My Feathers Shorts - Ash Black
The shorts that every fly girl loves! These are so unique and perfect for the fall season! When you hear "taking over for the 99 & the 2000's" just know the "Ruffle My Feathers Shorts" got you with amazing stretch!
SHOP NOW
If you want to join the gang.....
You'll be the first to know about new arrivals, deals and promotions and BTS of what's happening!