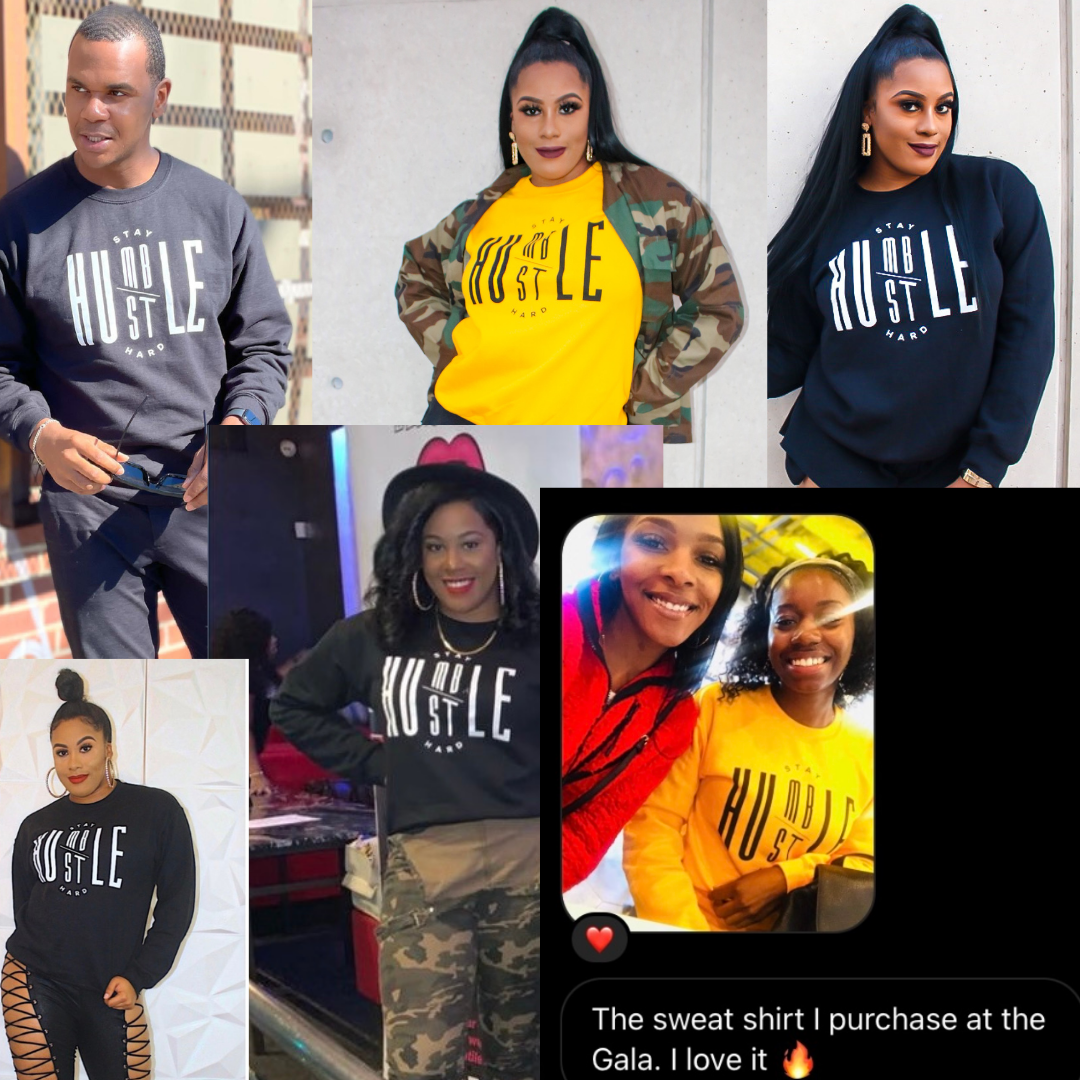 STAY HUMBLE HUSTLE HARD CREWNECK
We've been selling these since 2019 unapologetically & we are bringing them back in 2 colors in November! These always sell out FAST so don't wait to sign up to our VIP email list for the restock date!
The VIP will be the first to know when we will drop!
P.S. Don't be afraid to tell us other colors/sizes you would like to see available!
Subscribe For The Restock!
Stay Humble Hustle Hard Crewnecks!